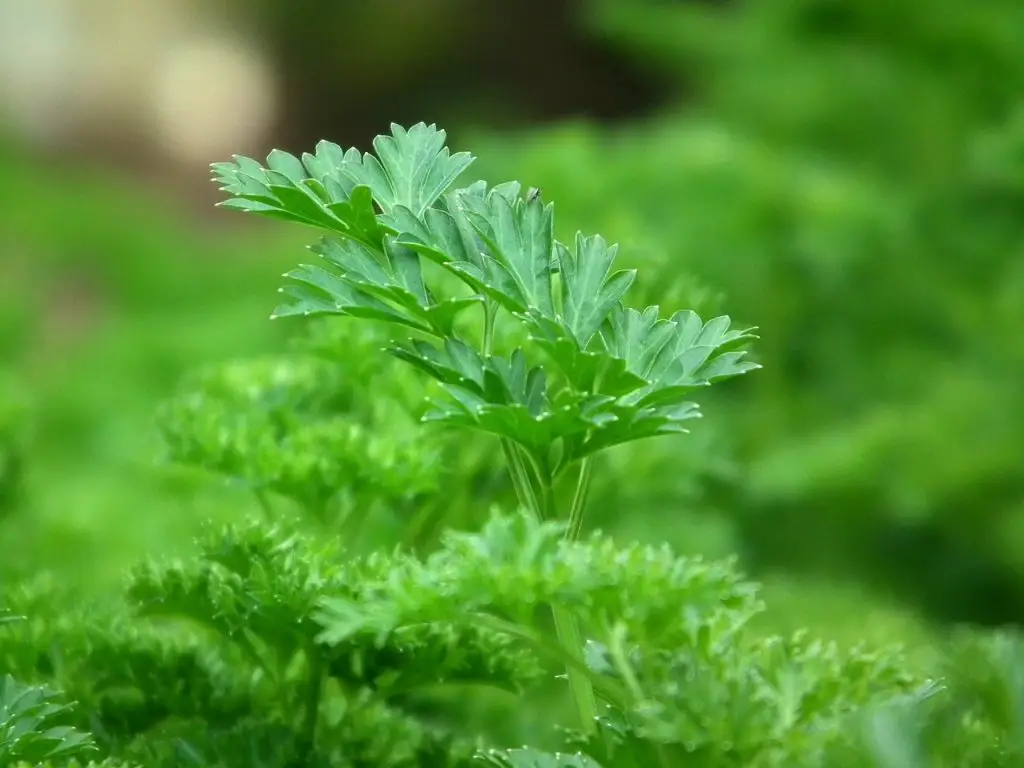 Persley bolts may be not rare in the garden. Some of the things may delay it out. Your garden parsley bolts mean that the Parsley grows properly and certainly bolts out, and you need to know the reason.
So, what to do when parsley bolts? When your parsley bolts out, that means it is too late to do something. Now, you can go to the parsley seed and need to wait for next year to get the seed. Parsley looks ugly but edible.
You should take proper action before the parsley bolts out. It is essential for a garden owner to take the previous action to avoid parsley bolts. So, what is the next process for you? Let me discuss this in detail.
Table of Contents
What to Do When Parsley Bolts?
When the parsley bolts, you may have nothing to do to bring back the Parsley in your garden. Actually, it is a natural rule we have nothing to do.
But you can take proper action so that parsley doesn't bolt and they keep in your garden.
In this article, I am going to share with you A to Z information about parsley bolts' keeping ways so that you can keep them in your garden. So, let's learn how to keep Parsley in your garden and easily avoid bolts.
How to Keep Parsley from Bolting in Your Garden?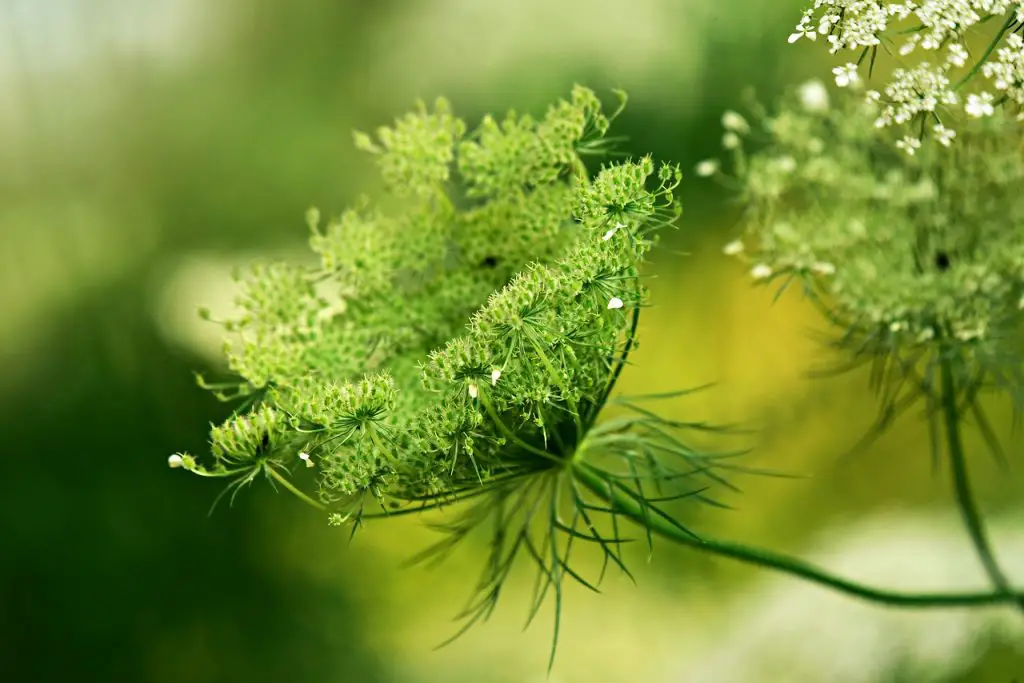 The main reason to bolt the Parsley is because of heat up weather. It also occurs when the weather changes rapidly.
Solve the problem of Parsley; this way helps you to solve the problem and also gets lots of benefits. So, check out the following points to keep Parsley from bolting in your garden.
Your first task is to move the parsley plant to a cool place where the heat of the temperature doesn't come out because the parsley plant doesn't tolerate the heat temperature.
You should not plant your Parsley in hot weather, especially in summer. You can choose spring or cold season to plant Parsley from bolting in your garden.
Moreover, you should apply some fertilizer and also make the soil strong so that the Parsley becomes stronger and doesn't bolt in any conditions,
These 3-points are truly effective and workable. If possible, you should plant the Parsley indoors in the garden to get the best result.
Can You Use Parsley That Has Bolted?
There are two ways you can use Parsley when it is bolted. First of all, you can keep bolted Parsley in a container for seeding. After 1-year you can again use Parsley as seeding.
Secondly, Parsley bolted allows you to cook and eat. You can eat and cook bolted Parsley from your garden without facing any problems.
So many foods factory use bolted Parsley making food. You can commercially use Parsley which is bolted in your garden.
Will Parsley Reseed Itself?
The answer is yes. Parsley reseeds itself when you take some simple steps. When parsley bolts out, you can store them properly so that you will get proper seeds.
Similarly, the Parsley provides you seeds after 1-year if you properly store them. Note you should collect healthy Parsley for making seeds.
What Does Bolting Parsley Look Like?
When parsley bolts, they keep their look pretty much the same. But, after 1 or 2 days, the color of the Parsley looks different.
After bolting Parsley, you may see no changes. But, after going 1 or 2 days, the leaf looks deem yellow in color and don't look fresh.
According to my experience, the bolting Parsley doesn't grow anymore, and you will see that they are dropped on the soil.
Does Parsley Regrow After Going to Seed?
It is happening news for a gardener that the Parsley regrows after to garden seasons and also comes with the seed. Some garden experts also believe that Parsley goes to seed after 1-year.
The time or seasons depends on parsley conditions, growing capability, soil, caring, and plenty of things.
If the Parsley comes in good health condition, Parsley may regrow after 7 to 10 months. To get grow faster, you need to care for the Parsley properly.
Some Additional Information (FAQs)
Q: Can I eat Parsley that has bolted?
Answer: Parsley is a plant you can eat or cook for serving. This plant is not very tasty, but you will get some vitamins and some benefits. So, you can cook it and eat Parsley after bolting.
Q: What to do with Parsley after it bolts?
Answer: You will use bolted Parsley in two ways, such as cooking and eating, and another is to keep them for seeding. You can wait for 1-year to get seed from bolted Parsley.
Q: What should you do when Parsley goes to seed?
Answer: If you want to bolt Parsley to make seeds, you need to complete a proper process. However, you need to collect healthy Parsley, well soil, and a perfect container. If you need a detailed answer about this matter, you let me know in the following comment section.
Final Words!
Parsley is a common plant for indoor and outdoor gardening. But, the common problem is that they bolt when getting some extra heat temperature. You may have nothing to do when parsley bolts in your garden.
But, you will take simple and proper steps to avoid bolting your Parsley which I discuss in the above section. However, check out the above ways and apply them to your Parsley to avoid bolting.
Don't Miss: